Extrusion Management System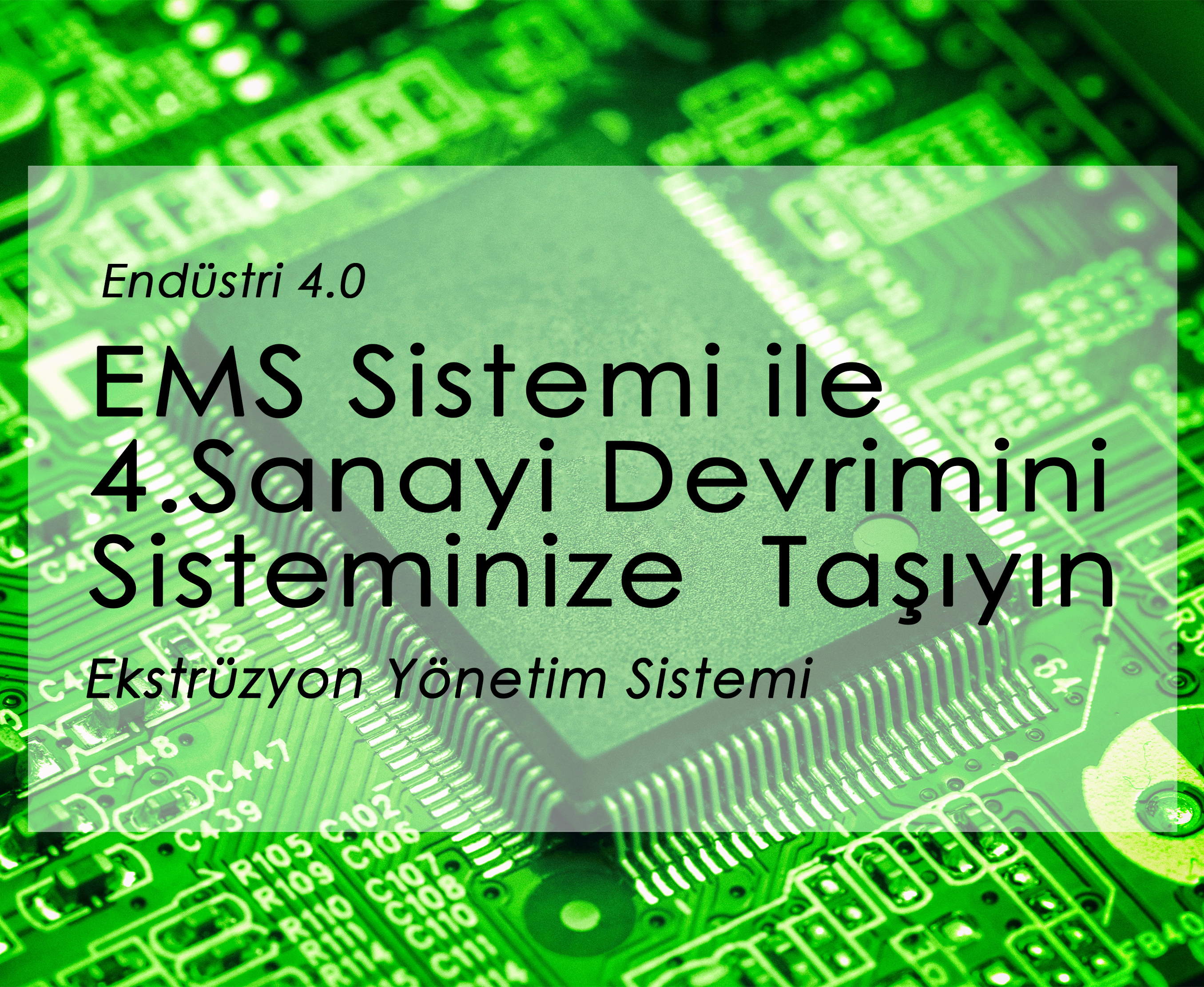 Extrusion Management System (EMS) is a system designed to increase productivity and quality and collect the production data, manually or automatically depending by the characteristics of the plant, and analyze them in an advanced way during the different production processes, from the foundry to the extrusion, from the post-extrusion processes to the shipment.
EMS can be interfaced with any ERP available.
For more information about the system and request for special study according to your process, please contact us via caglagokoz@netkimya.com.tr.