Dealers or Sales Partners Wanted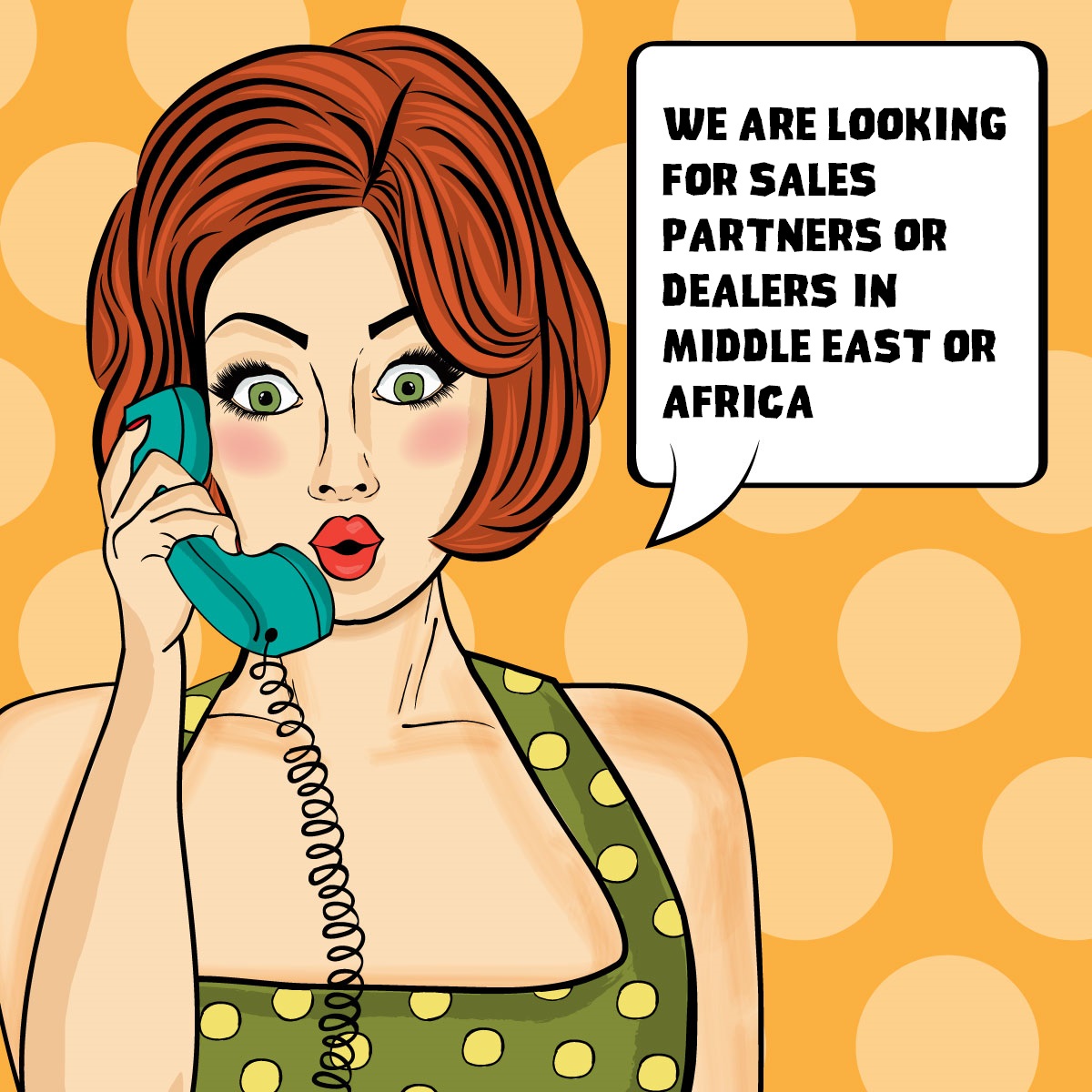 We are looking for a result-oriented retail Sales Partners to be responsible for all sales job duties where are resided in Middle East, Africa or Russia.
Dealership also will be an opportunity for you.
Responsibilities
Provide general sales support (needs analysis, data review, and product demonstrations)
Serve as the customer advocate and liaison for product management and development
Prepare periodic forecasts and progress updates toward sales goals
Qualifications
Excellent written and verbal communication skill
A friendly and energetic personality with customer service focus
Proven work experience in relevant about surface treatment chemicals, anodising chemicals, plant and equipments
Please submit your application by clicking the detail link below.
export@netkimya.com.tr | 0090 216 561 94 81